Home Decor, Grand Ledge, MI
Welcome to About the Home, your local full-service home furnishings store. Browse through our showroom and discover the selection of decorative home furnishing and superior accessories that we carry – and all under one roof! We offer a wide variety of lamps, pictures, mirrors, frames, accent tables, in addition to upholstered sofas and chairs. Our inventory is well stocked but if you don't see what you're looking for, you can browse our catalogs to order custom pieces in your selection of desired fabrics.
We have a host of suppliers and extensive resources at our fingertips; which include commissionable local artisans from the Michigan Design Center and Chicago's Merchandise Mart.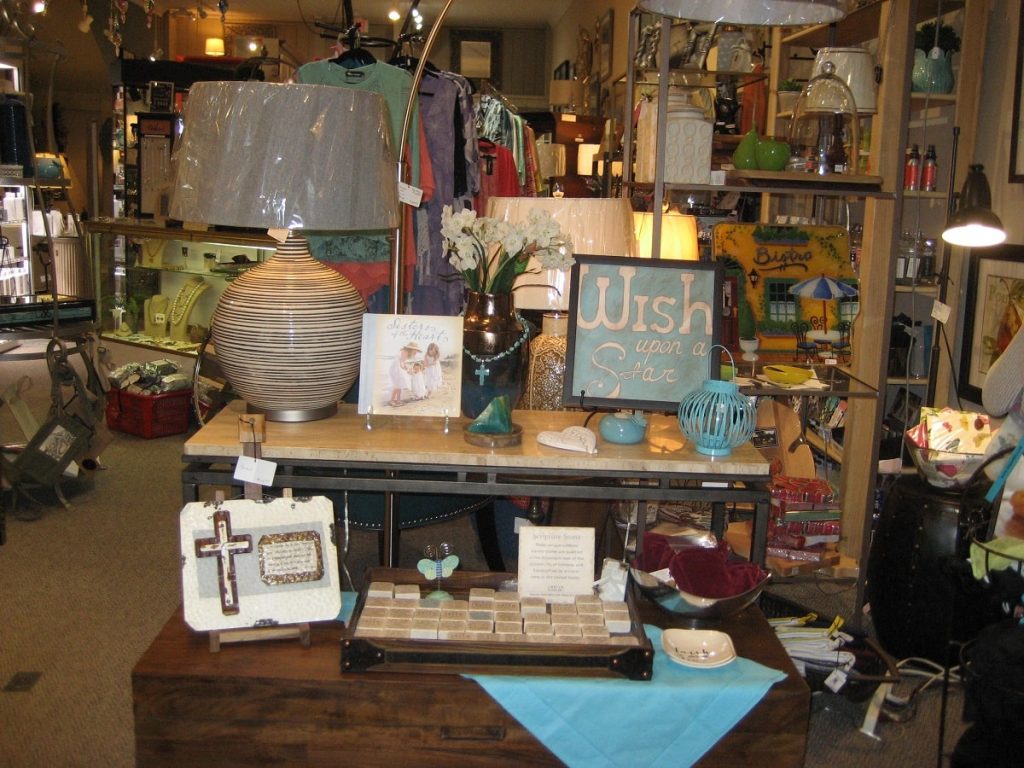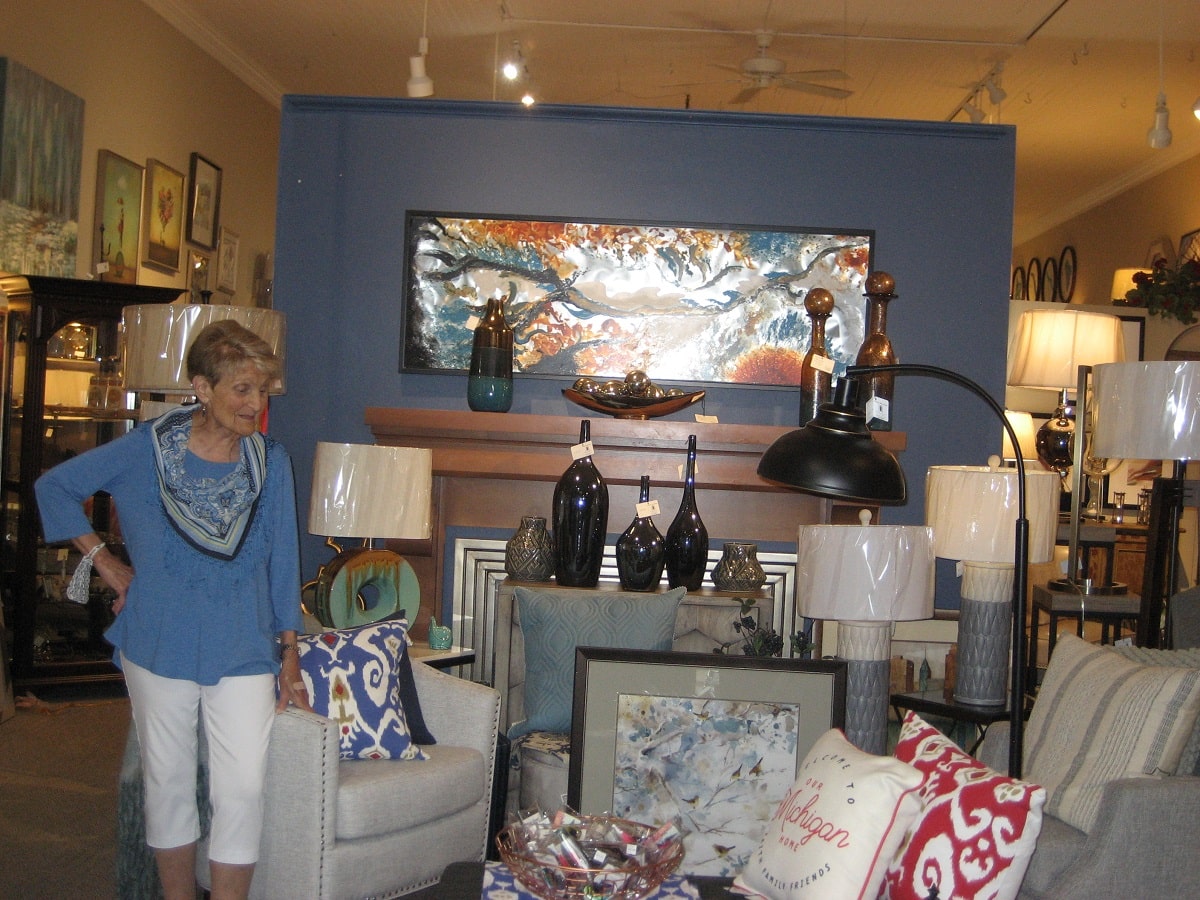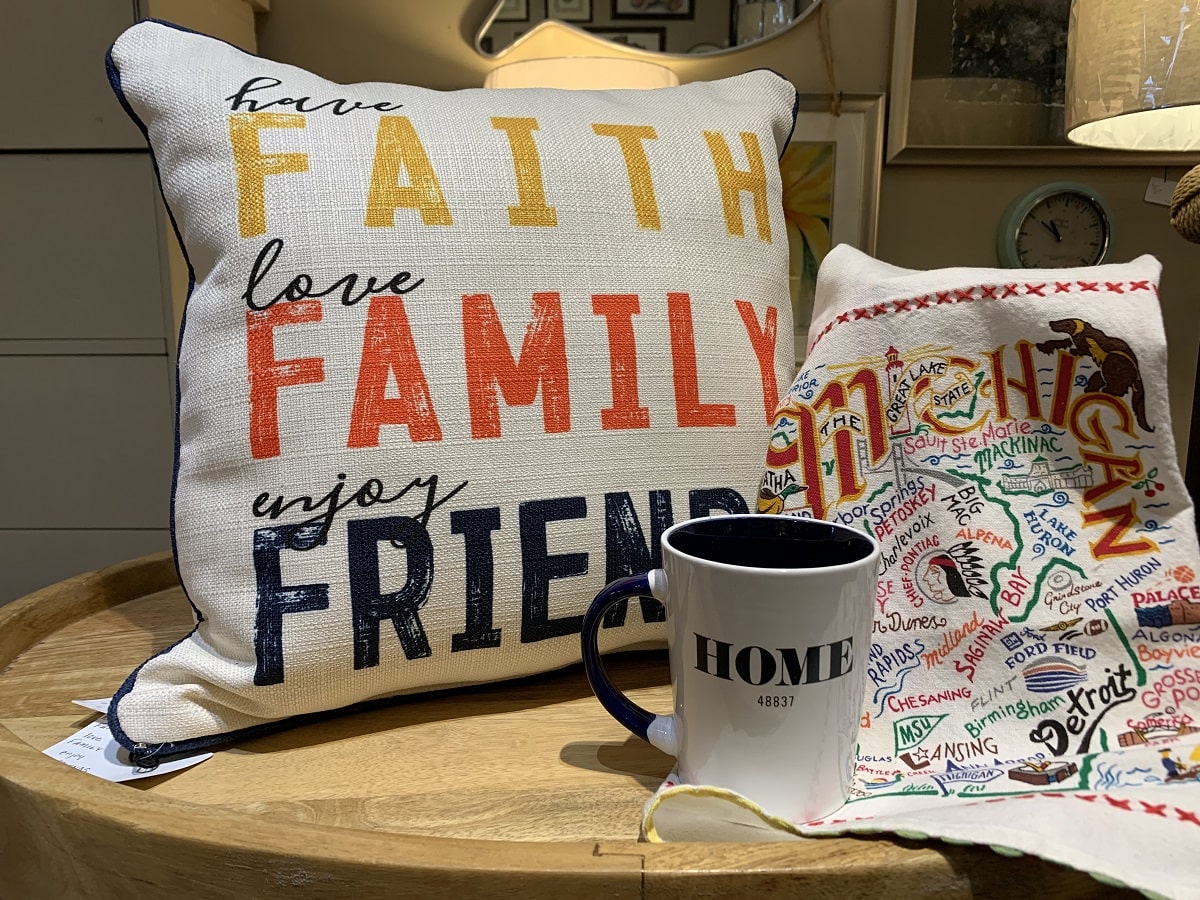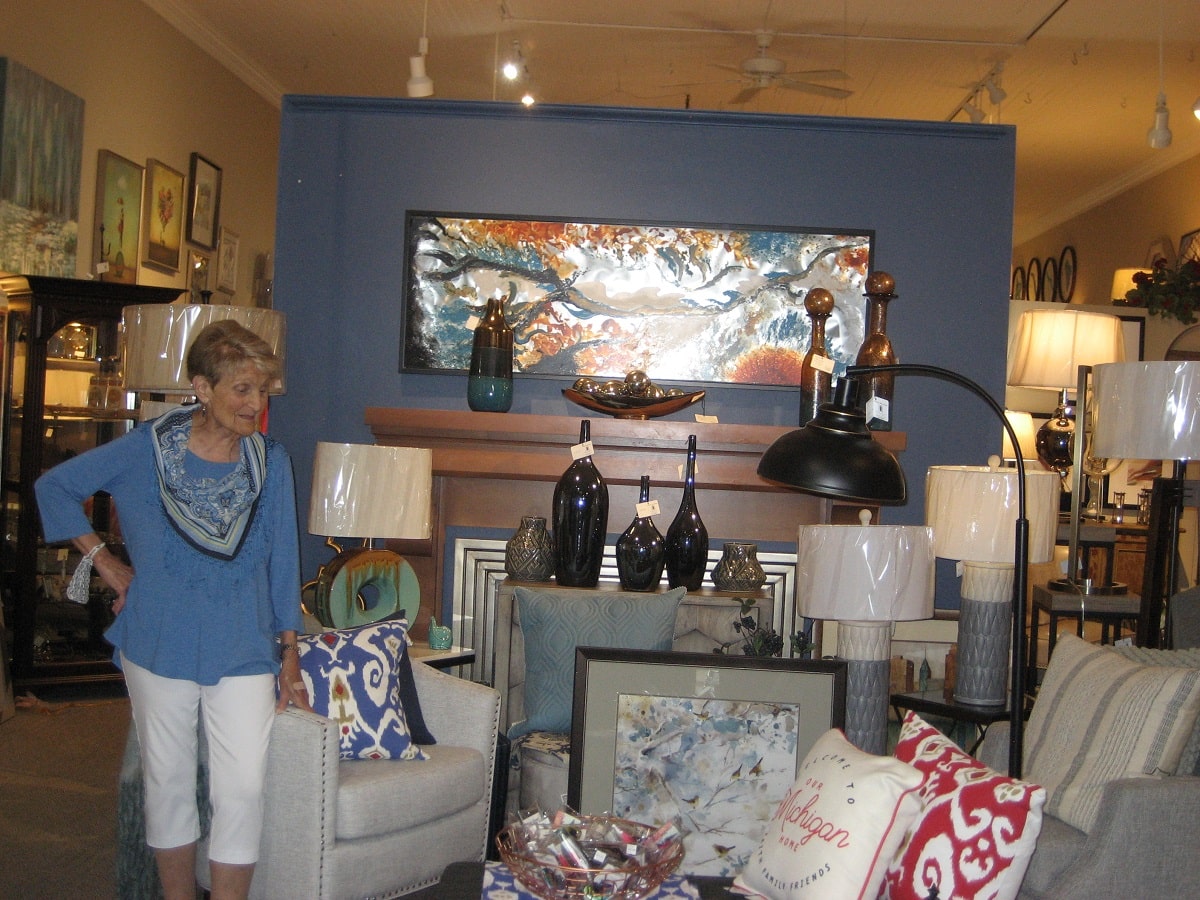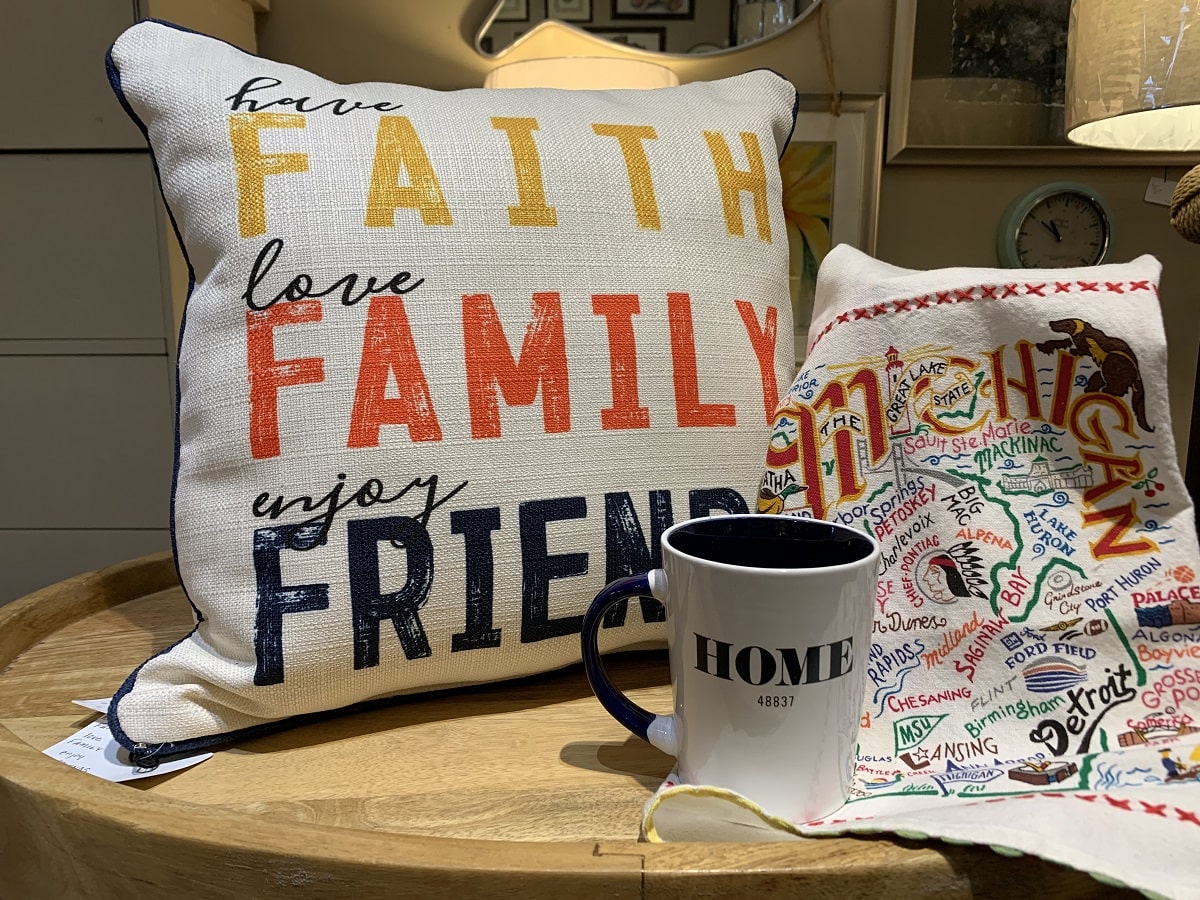 At About the Home, we believe that your home expresses your lifestyle and is your external personality. We want to take the utmost care and handling in creating spaces that suit your dreams and makes your heart happy. Creating spaces to enhance your living experience whether at home or work is our goal. With an approach focused on the client's personal vision, along with utilizing your favorite pieces you already own, we create a place you are truly happy to call home. We provide beautiful, meaningful, and functional designs with maximum value to each and every client. Creating an environment suited specifically to the client and not to a one size fits all" approach is the philosophy of our design team.
All Our Home Décor Products & Services
To get your home authentically YOU, there are a lot of things to consider. We've organized our products and services to suit your exact needs. Explore a little and, of course, contact us if you have any questions or are looking for something for your home as unique and special as you.