Home Decor Store, Grand Ledge, MI
Bring Your Vision to Life
Dedicated to the fine art of home design, we help you create a home that reflects your personal style, from the latest trends to time-honored classics. Schedule a design consultation with our team of professionals. You'll be living in the home of your dreams!
Full Residential Design Services
From furnishings to window treatments to flooring and accessories, we provide a wide range of fabric and color selections. Our designers will help you coordinate them all into a space that will exceed your expectations.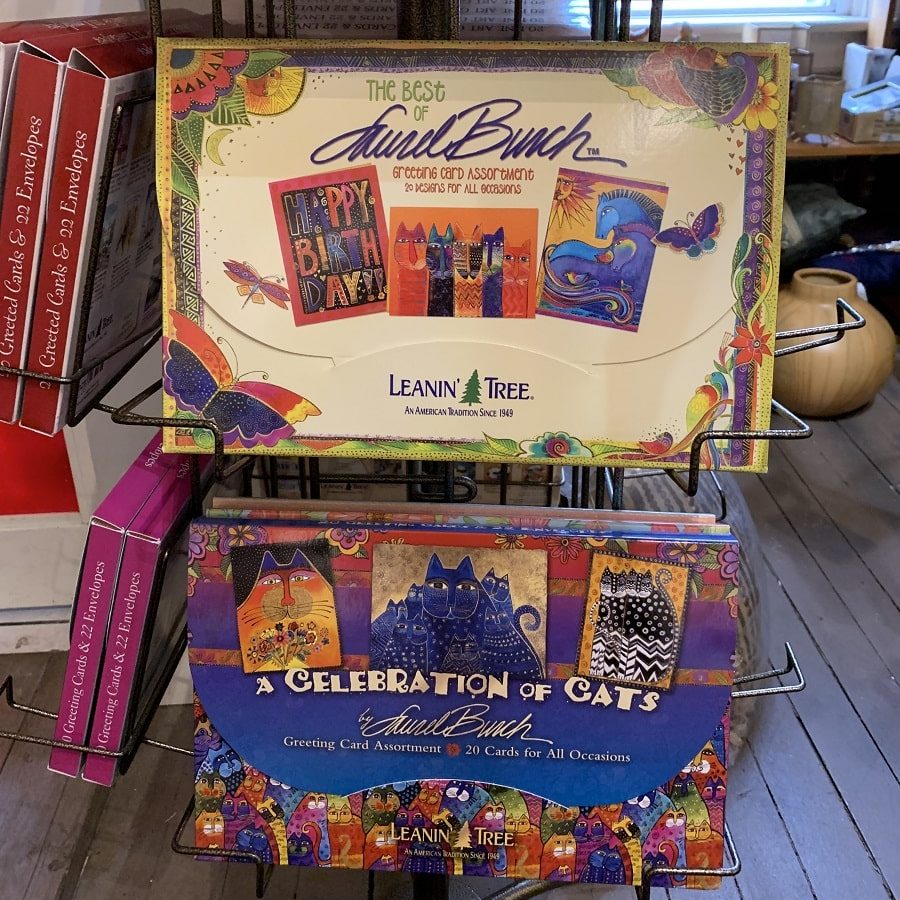 Pick Up and Delivery Now Available
At About the Home, the safety and well-being of our employees and customers are always our priority during this critical time. Our store is opened Monday thru Saturday, with new hours on Monday. We are still planning to provide pick up and delivery if you have a need. To make arrangements, simply call the store at 517-622-8288.
Featuring Lampe Berger
Lampe Berger is a decorative fragrance lamp that destroys odors and bacteria in the air while increasing the oxygen levels and perfuming your environment. Lampe Berger uses a catalytic burner that reaches 140 degrees Fahrenheit to combust a special alcohol-based liquid fuel.